Our specialist team of advisors work closely with students to ensure they make informed decisions at every stage of their journey at KPS.
University Preparation
Our University and Careers programme starts in the Senior School as pupils are guided to select the best combination of GCSE and A level subjects depending on their future goals. The process continues in earnest in the Sixth Form, and tutors play a key role in helping students navigate the higher education options available to them. Tutors are assigned on the basis of students' academic interests and ambitions as identified during their admissions interview, and provide individualised guidance on all aspects of the UCAS application process, from selecting undergraduate courses and universities, to writing the personal statement and interview practice. Tutors meet with their tutees fortnightly on a one-to-one basis throughout their time in the Sixth Form, continuing to support students in Year 13 as they make decisions on university offers, prepare for their A level examinations, and explore gap year opportunities.
In addition, the Higher Education team delivers a series of focused workshops and events during the summer term of Year 12 to support students with UCAS and the personal statement. All students will also attend a UCAS Discovery Day where they will meet representatives from UK universities and attend subject related seminars.  For those students applying for US and other international universities, Oxbridge, or Medicine courses, additional preparation classes are provided, including sessions on interview skills and how to prepare for specialist entrance tests, such as the BMAT, UKCAT, TSA, and SATs.
Every year, KPS students are successful in securing offers for competitive undergraduate courses at a wide range of universities, in the UK and beyond. For further information on recent university destinations, please follow the link below.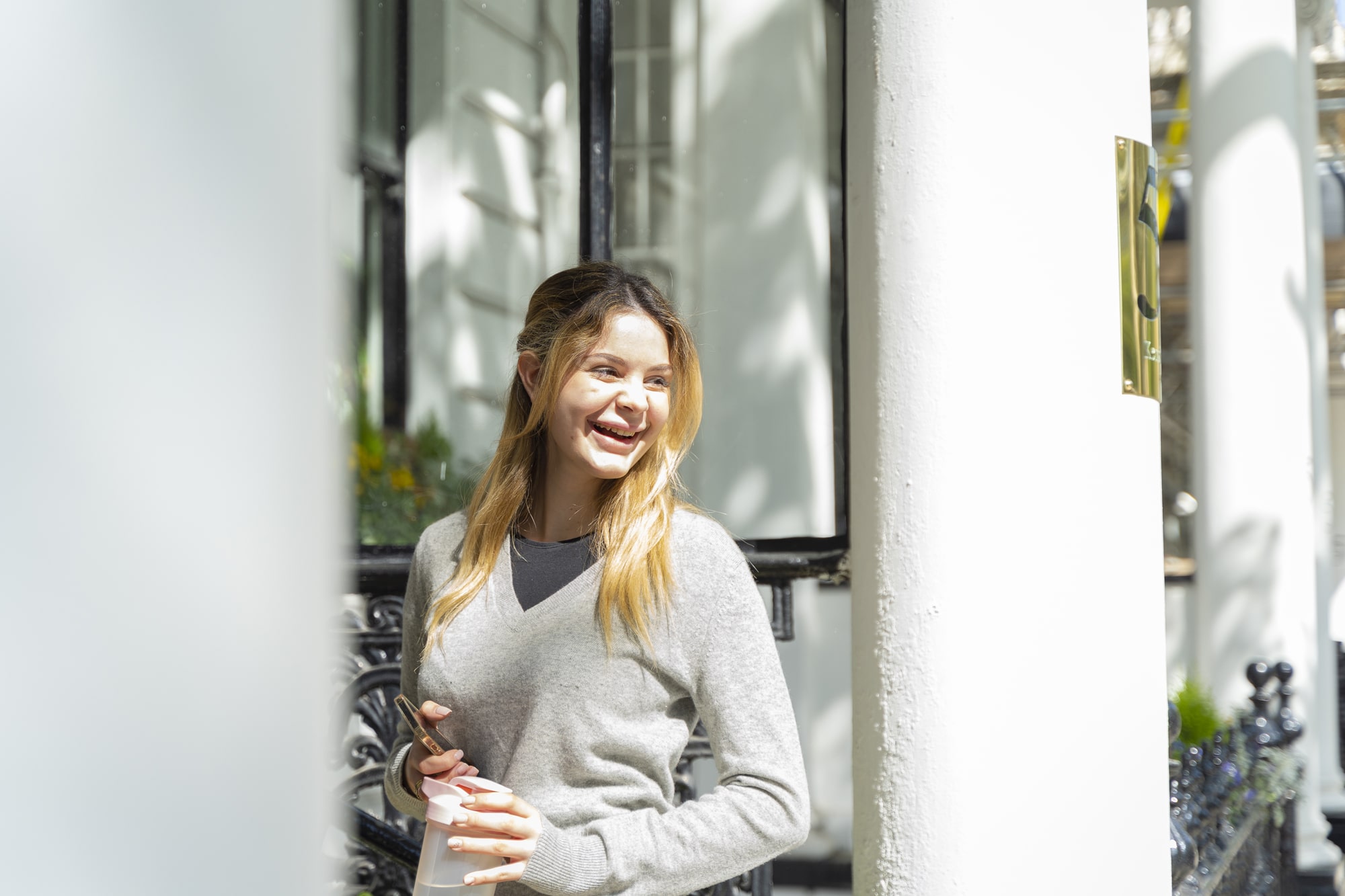 Careers and After KPS 
We firmly believe that education goes beyond the academic sphere, and we support our students to develop as well-rounded, resilient individuals who are equipped to navigate life after Sixth Form.
Our broad-ranging Sixth Form co-curricular and enrichment programmes are designed to ensure our students develop the confidence, knowledge, skills, and experience that will allow them to stand out, both in their university applications and with future employers. Personal tutors work with students to select the most appropriate co-curricular pursuits to support their university applications, and provide one-to-one support with securing work experience placements, volunteering, and internships.
Where
Next?