We recognise that learning takes place in a variety of settings, both inside and outside the classroom. Our students develop as well-rounded, engaged individuals through our broad-ranging co-curricular programme.
Whether opening our students' eyes to something new, or giving them the opportunity to indulge a lifelong passion, our co-curricular programme aims to excite enquiring young minds, inspire the development of new skills, and encourage students to build connections with their peers across year groups. From music, art, drama, and sport, to student-led societies based on shared interests, our pupils have the chance to develop a wide variety of skills and enjoy collaborating with others.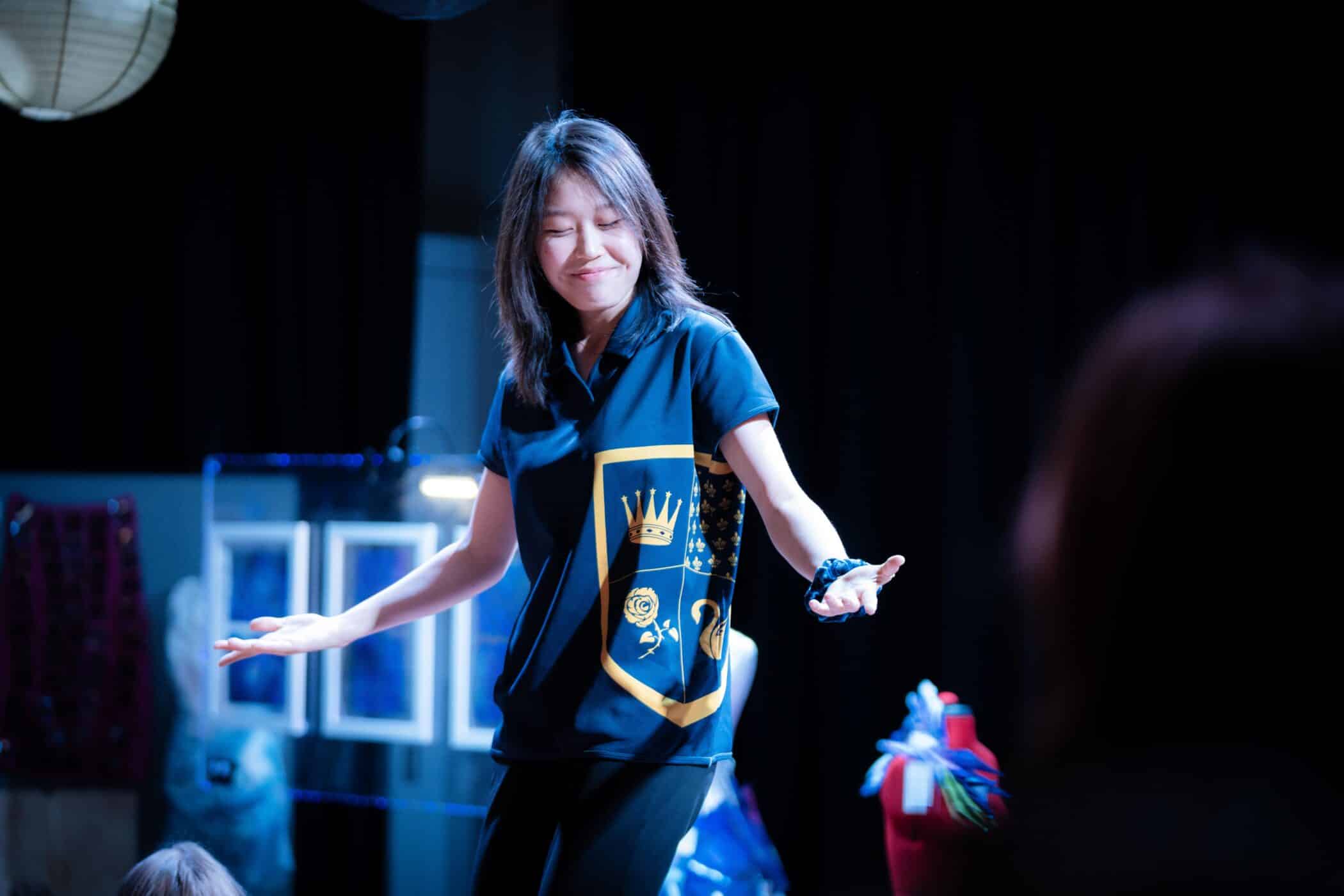 Senior School
In the Senior School, our co-curricular programme runs at lunchtimes and after school three times a week. Pupils can select from a wide range of clubs and societies, many of which are student-led and based on shared interests. Recent clubs and societies include:
Art Club
Band
Board Games
Book Club
Choir
Creative Writing
Dance
Dodgeball
Drama
Debating
Duke of Edinburgh
Football Club (KPS FC)
French Club
Ice Skating
Kickboxing
KPS CAN (Charity and Sustainability)
LAMDA
Languages and Classics Club
Music Composition
Pride Club
Running Club
Table Tennis
Sixth Form
Sixth Form students benefit from their own timetable of co-curricular clubs and activities, as well as a dedicated Enrichment afternoon on Wednesdays, which enables them to enhance their university applications and CV, and develop skills for life.
Where
Next?