Student voice is highly valued at KPS, and we believe in providing meaningful opportunities for our students to engage in the decisions that impact them.
We value the opinions and input of our students on all matters, and actively seek their views through formal and informal channels. Pupils are encouraged to take on positions of responsibility by joining the Student Council, or applying for the role of Head of School or Prefect, developing their leadership, teamwork, communication, and problem-solving skills in the process.
Student Council
The Student Council plays a key role in representing the diverse views of the student body, and acts as a forum for pupils to meet and make a positive contribution to school life. The Student Council promotes ideas for developing and enhancing our school community across a wide range of areas, including pastoral care and student wellbeing, social events and charity, co-curricular clubs and societies, and our ethos and values.
The Student Council is made up of the Senior School Council, for representatives from Years 7 to 11, and the Sixth Form Council, which allows each group to focus on the issues that matter to them. The Senior School and Sixth Form Council meet in their groups on a half-termly basis, but will come together twice a year to discuss whole school themes and topics.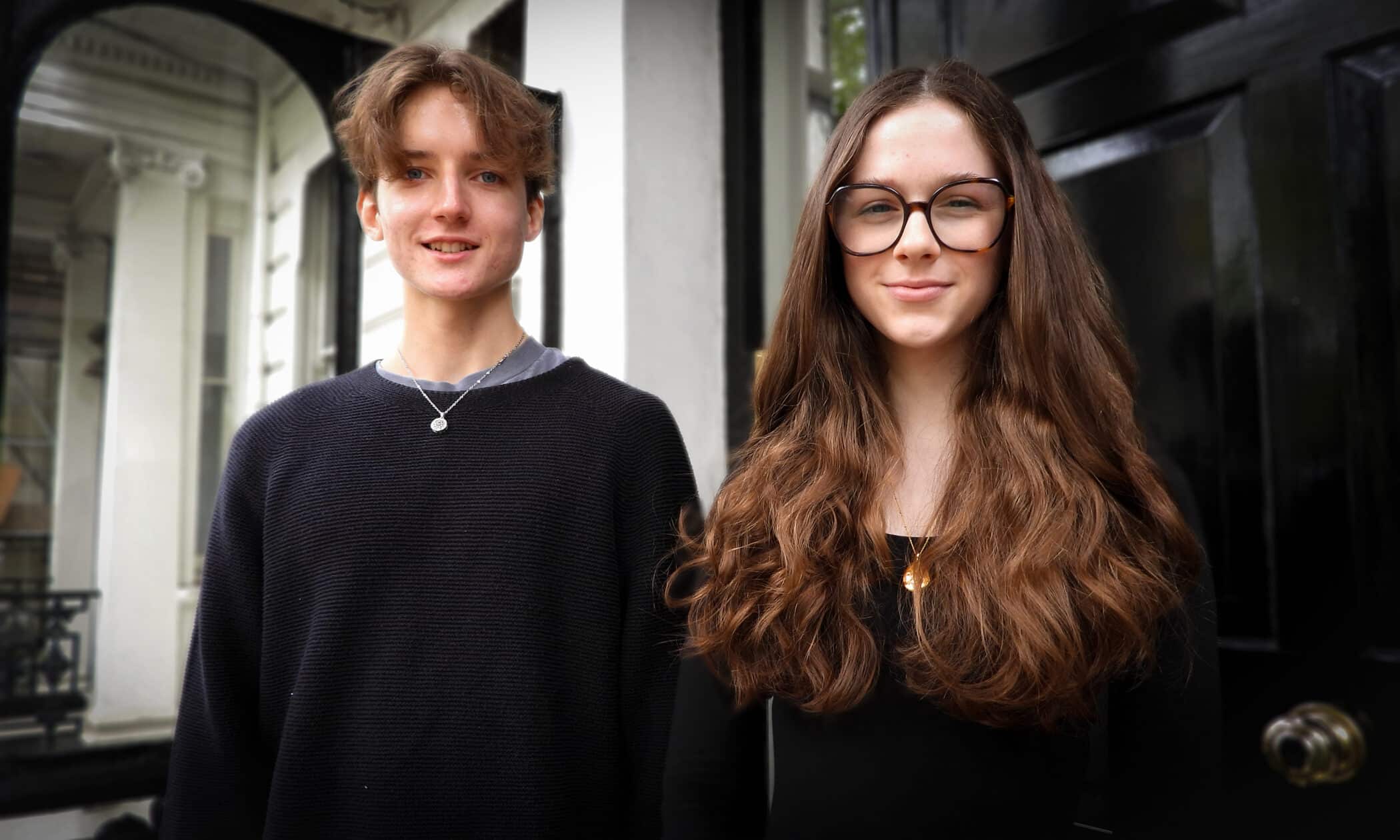 Heads of School
The Student Council is overseen by our Heads of School, two joint representatives from Year 11 and Year 13 that lead the Senior School and Sixth Form Councils, respectively. They ensure that the Student Voice is effective and purposeful, and that decisions agreed upon are carried out. Heads of School also help to organise and promote student events, such as Sports Day and Prom. They are supported by a team of Prefects who together act as role models and ambassadors for the student body on a daily basis.
Where
Next?