We firmly believe that young people learn best when they feel happy, safe, and respected, and our tutor system forms the backbone of our outstanding pastoral care.
As a relatively small school, all our students are individually known, valued, and affirmed, and tutors are key figures in pupils' lives throughout their time at KPS. On joining the school, each student is assigned a personal tutor who will oversee their progress and wellbeing, and provide individualised support and guidance as they move up through the school. Tutors are instrumental in forging the essential partnership between our students, their families, and our staff, which is intrinsic to our pupils' success and enables them to thrive. Tutors are a first port of call for any day-to-day or pastoral concerns, and provide parents with regular updates on their child's progress through fortnightly progress emails home.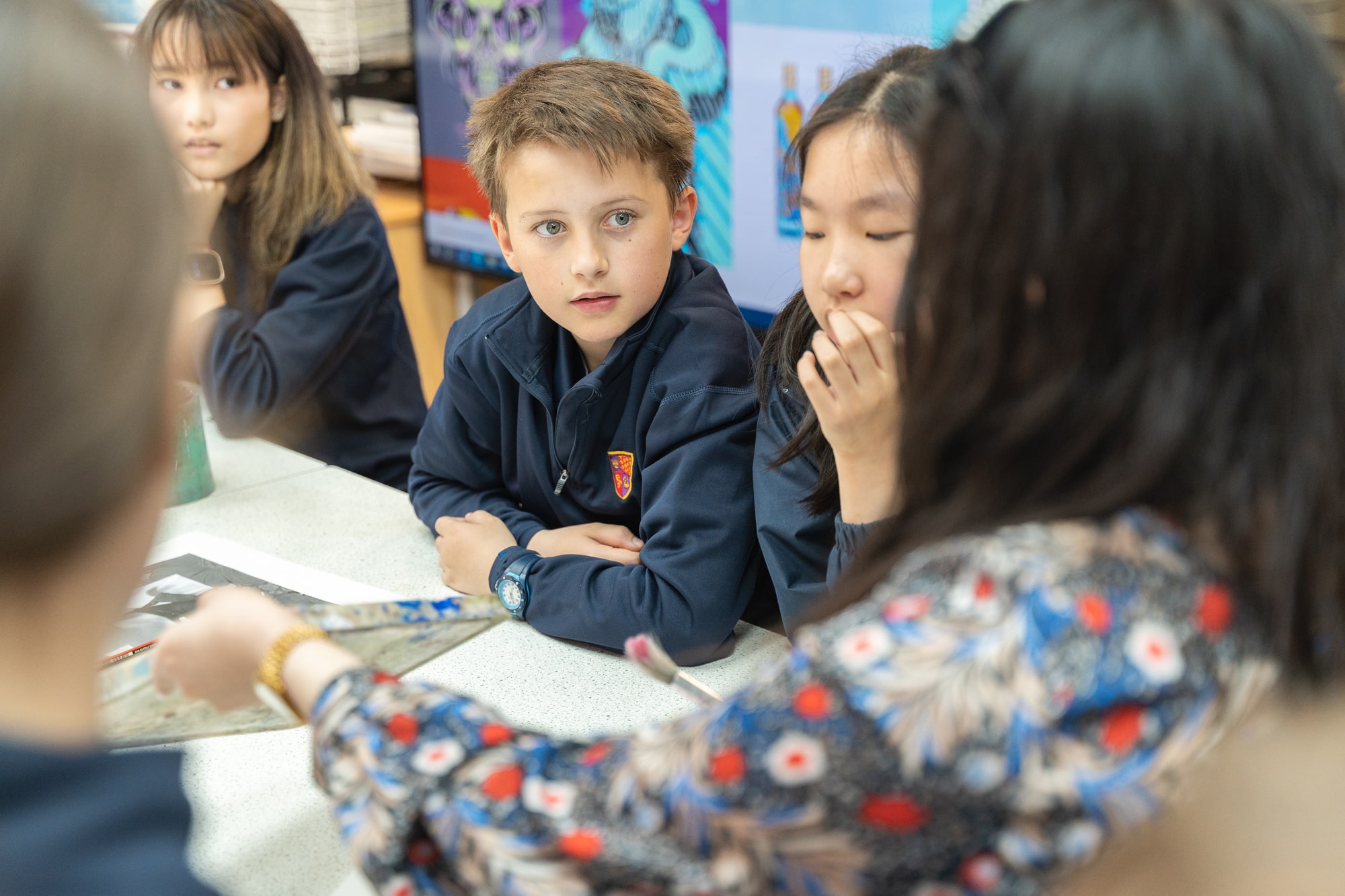 Years 7 and 8
In Years 7 and 8, students focus on laying the foundations for their future progress. Students are grouped horizontally in their Houses with other pupils from their year group, and the same tutor will remain with tutees throughout the first two years of their time at KPS. This not only allows a close triangle of communication between student, parent, and tutor to develop during pupils' early years, but helps students to build a strong sense of belonging to their House and forge lasting friendships within their peer group.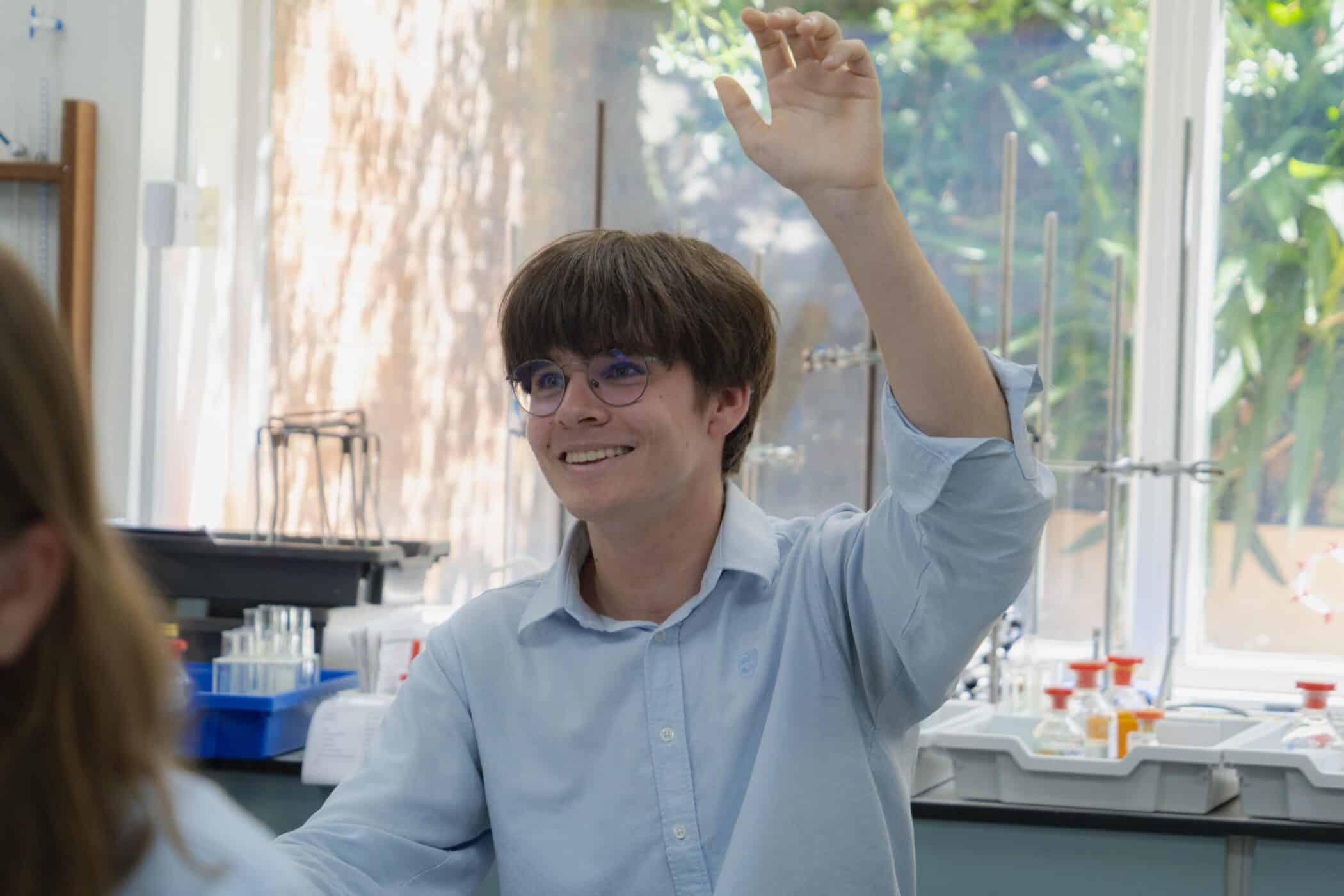 Years 9 to 11
In Years 9, 10, and 11, students are grouped vertically in mixed tutor groups, which allows them to watch and learn from older peers as they approach their GCSE studies. Tutors specialising in this age range stay with their tutees throughout these three years, helping students to navigate their GCSE and A level subject choices, and guiding them through the all-important GCSE examinations. Tutors support students to balance their academic studies with their co-curricular pursuits, ensuring they continue to lead a healthy and balanced lifestyle both inside and outside of school.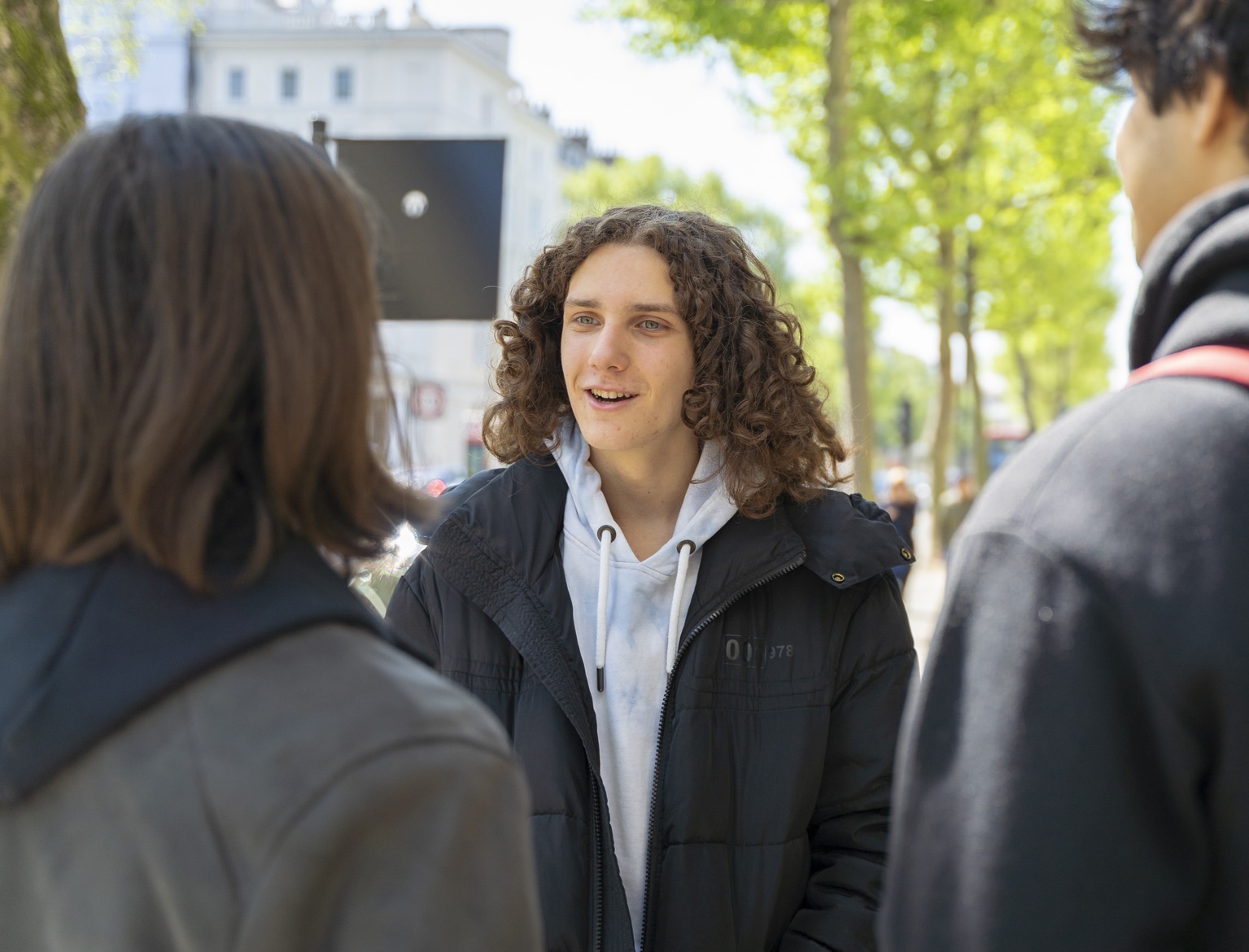 Year 12 and 13
In the Sixth Form, tutors are a vital source of guidance and support as students balance the pressures of A level exams with university applications and preparing for life after KPS. Students continue to be grouped vertically with tutors who are assigned on the basis of students' interests and ambitions and can therefore act as role models and mentors. Students meet with their tutor group weekly, which gives them the chance to discuss the expectations of their A level subjects, revision strategies, UCAS, and work experience with older peers who can provide valuable insight and advice. Tutors remain with their tutees throughout their time in the Sixth Form, and play a key role in the delivery of our University and Careers programme.
Where
Next?