Sixth Form is about more than just academic study, and we place huge importance on preparing our students for the transition from school to adult life.
Our rigorous academic provision is complemented by our Sixth Form co-curricular and Enrichment programmes, which enable our students to develop the skills that will ensure they continue to thrive after they leave us. The choice of clubs and enrichment activities changes on a termly basis, allowing students to enjoy a broad range of experiences during their time in the Sixth Form.
Clubs and Societies
Sixth form clubs and societies, which take place at lunch and after school, give students the opportunity to explore their interests and hobbies, and develop their knowledge beyond the formal curriculum. Clubs may focus on a particular academic subject, the development of a skillset, or simply provide space for students to have fun and enjoy collaborating with each other. Recent clubs and societies include:
Psychology Club
Wellbeing and Mindfulness
Drama and Public Speaking
Young Enterprise
Stocks and Shares Club
Art Club
BAFTA Young Game Designer
Current Affairs
Strategic Games
Essay Competition Awards
STEM Club
Pride Club
Music Composition
Chess Club
Enrichment
Our Enrichment programme is a central feature of life at KPS Sixth Form, and takes place each Wednesday afternoon for all Year 12 students. Enrichment is designed to provide students with extended learning prospects, which will both strengthen their university applications and CV, and expand their awareness, understanding, and experience of the world around them. Enrichment promotes students' intellectual, physical, cultural, and social development to ensure they are prepared and ready for their next steps, whether at university or in their working life. Recent Enrichment options include:
Skills and Mental Agility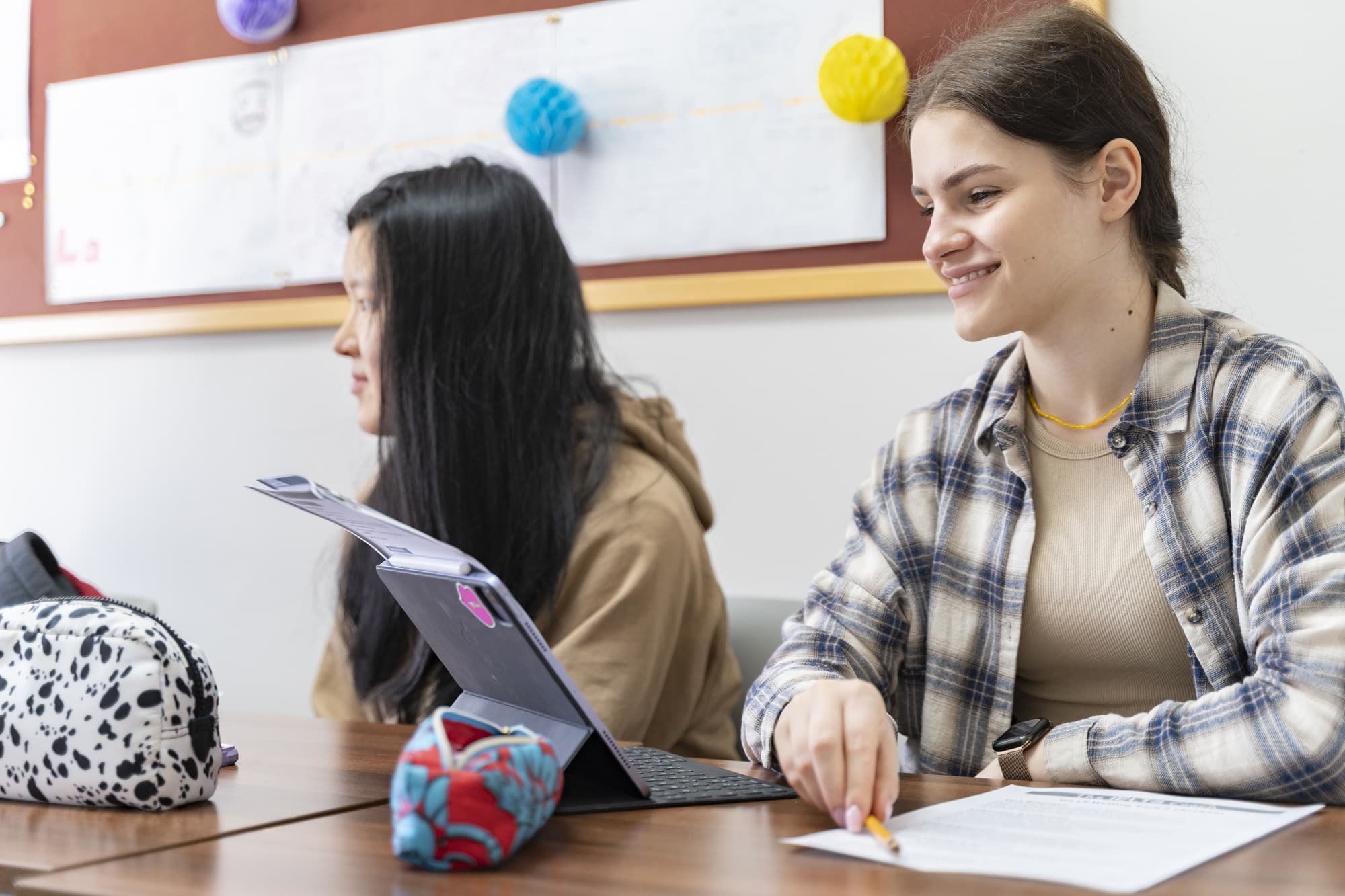 University and Careers
In the summer term of Year 12, Enrichment focuses on UCAS and the university application process, with specialist workshops on how to choose an undergraduate course and university, and the personal statement. In Year 13, students continue to work on their UCAS applications during Enrichment, as well as their EPQ (Extended Project Qualification).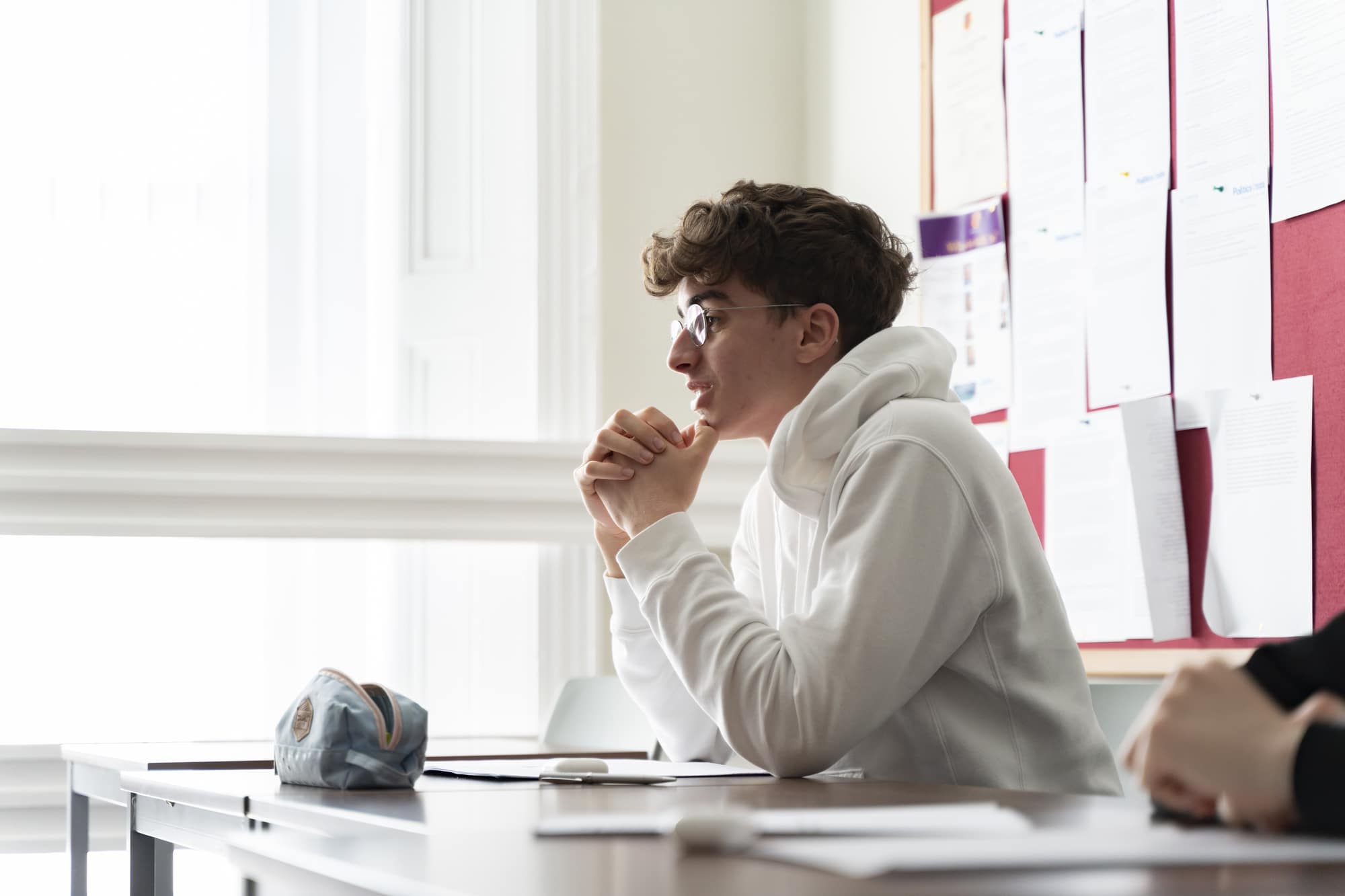 Student Voice
The Student Council and Sixth Form Heads of School play a key role in ensuring that our co-curricular and Enrichment programmes represent the diverse needs and interests of our student body.
Where
Next?